News
Podcast from last Saturday, downloadable
Details

Written by

adminv15
For those who missed the
Scandinavian Sleaze & Rock
radio podcast last saturday,
you can now download the whole show
HERE
Simon Cruz featured in Scandinavian podcast airing tonight!
Details

Written by

adminv15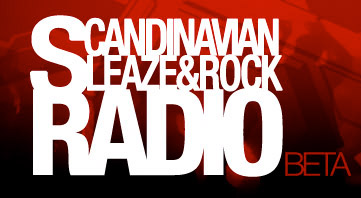 Simon Cruz will take part in the
Scandinavian Sleaze & Rock
radio/podcast tonight at 19:00.
Click here to continue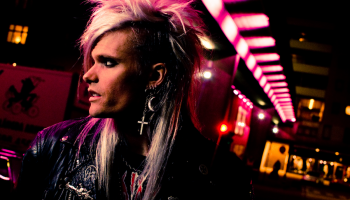 Remembering Dave Lepard
Details

Written by

martinsweet
We would like everyone to take a moment to remember Dave Lepard and his legacy.
Four years have passed and it sometimes feels like you were here yesterday.
You are truely missed!
//SWEET, YOUNG, LONDON, CRUZ
Live in Gothenburg
Details

Written by

adminv15
Rocking in Gothenburg a month ago!